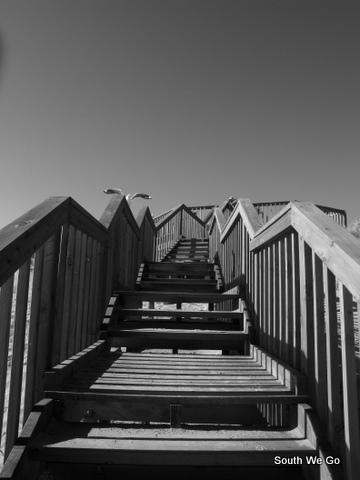 A great week spent sleeping in many different national parks, seeing multi coloured birds, being and astonished by the pink lake and the blue lake. We celebrated my getting older on the road, in Mount Gambia. We became cave explorers, and are still trying to find wombats and Reindeer ears for our baby Hippo. We are now in our third state, Victoria after leaving South Australia. Australian people continue to surprise us with their niceness and generosity and the nature takes our breath away each day.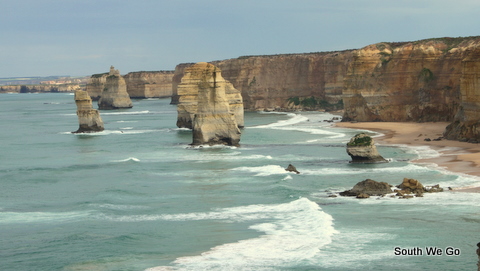 Cette semaine nous terminons notre étape à Adélaïde tout en profitant des jours de repos que nous nous sommes accordés. La mise à jour du blog est également à l'ordre du jour, tout comme le visionnage de DVD forts intellectuels.  Le bitume nous appelle enfin, nous continuons a descendre vers le sud vers une belle région : la great ocean road. Sur notre chemin nous allons croiser les lacs multicolors, des villes volcaniques aux cavernes stupéfiantes, des falaises, des rochers dans la mer ... bref encore une semaine où nous nous sommes pas ennuyés.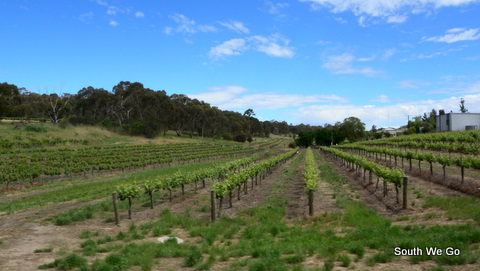 Troisième région viticole avant d'attaquer Adelaide où nous allons retrouver quelques amis Australiens. Nous nous attaquons également à quelques démarches administratives, notre van va enfin être relié au « cyber world », nous allons un peu festoyer et prendre soin de notre estomac. Baby hypo pourra se reposer tranquillement au camping il a bien travaillé la semaine précédente.